First of all, Tina & Vince were wonderful. They are awesome!! I made a third trip to dealership for truck electronics orientation and a drive out tag. I called in advance, then drove one hour to get there. Vince helped with truck orientation and he was great! Then, I waited an additional hour and thirty minutes on drive out tag. Mentioned to staff about my wait. They were very polite and said we were waiting on finance person to print drive out tag. He/ she never materialized. Tired of waiting, I left and drove another hour home with no drive out tag. All in all, after my third trip, I spent three and a half hours in an effort. to get the truck orientation and NOT get a drive out tag. 50% Successful! The point here is that my time is just as valuable as yours. I don't know if that is understood but it should be. Now, I am not mad, upset or disgruntled but I do feel disrespected. I feel my time was wasted. I am greatful to Tina and Vince for their help but I can't say this experience, after the sale, has been ideal. Also and to be fair, all of the sales staff and lobby staff were superior but on the whole it may be difficult to recommend someone after this experience.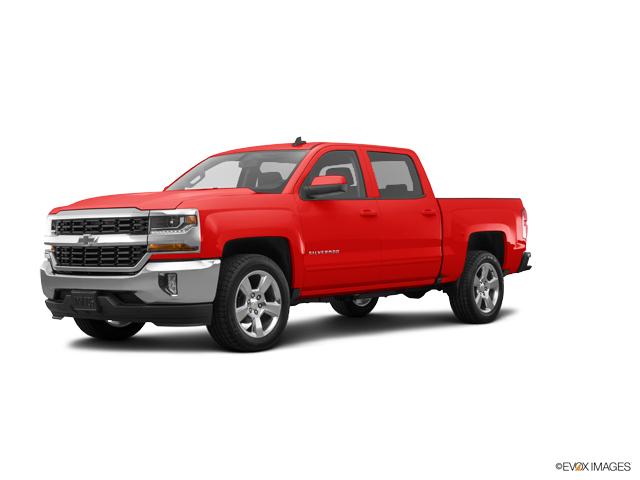 Other reviews that may be helpful
Great experience. In and out of there with a new truck.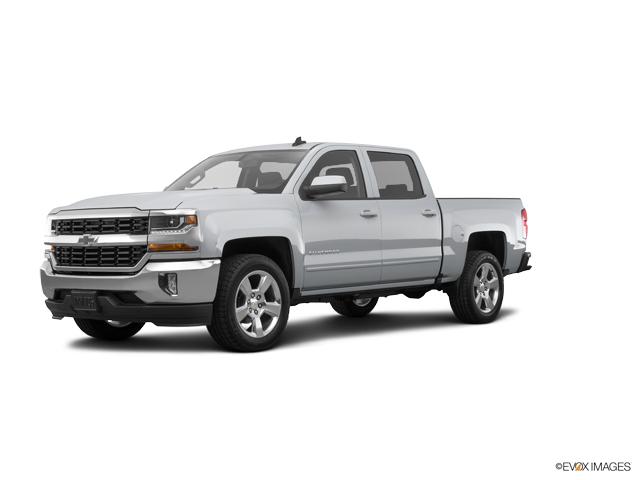 Randy and the whole staff at University Chevrolet were very friendly, courteous, and very attentive to my wishes and desires. Randy is a terrific sale...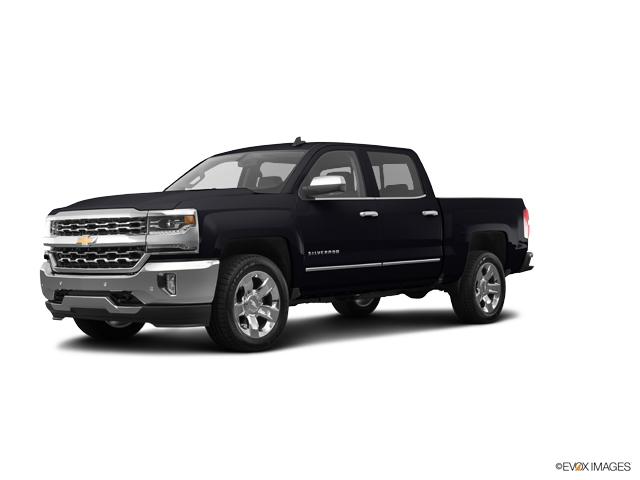 Bough a new 2018 Silverado Z71, The guys worked with me was overboard, did everything they could to trade, and i'am completely satisfied, Thanks guys!...
I had an awesome experience with the whole team sat University Chevy. The owner David Brady greeted me within just a minute of me admiring the line of...
It was a wonderful! The people were friendly, knowledgeable and very accommodating. Wonderful experience.